Holy Week and Easter 2021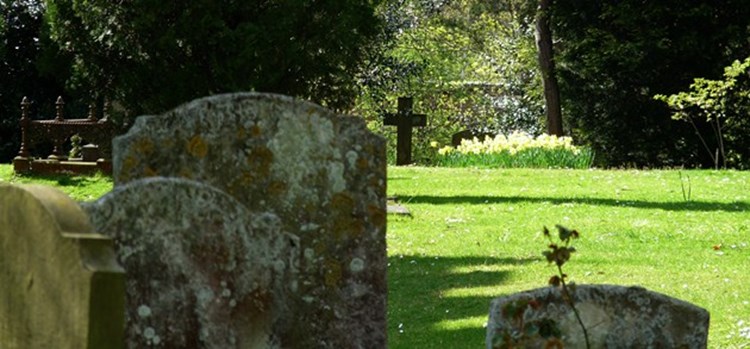 28th March: Palm Sunday
8.00am Holy Communion
10.00am Parish Communion Beginning with a Palm Sunday procession from the Market Cross
6.00pm Stations of the Cross
Holy Week
A series of addresses will be given by visiting and Lay preachers - details to follow
Weekday Eucharists at 8.00pm
Themes to follow
1st April: Maundy Thursday
10.00am Holy Communion
7.30pm Commemoration of the Last Supper with foot washing and Procession to the Altar of Repose 
Address by The Venerable David Middlebrook
9.00pm Gethsemane Watch
The Church will be open for prayer at the Altar of Repose until midnight; it would be good to have numbers of people.  The Watch will conclude with prayers at midnight.
2nd April: Good Friday
11.15am March of Witness Service at the Market Cross
12noon Meditative service of music and readings
12.45pm The Preaching of the Cross
2.00pm The Liturgy of the Cross
Saturday 3rd April
9.00am  Service of Quiet Reflection
9.00pm The Easter Vigil and First Eucharist of Easter – followed by cheese and wine.
Sunday 4th April: EASTER DAY
8.00am Holy Communion
9.15am Parish Communion
11.15am Messy Mass for Easter
6.00pm Festal Evensong
---