Holy Week and Easter 2021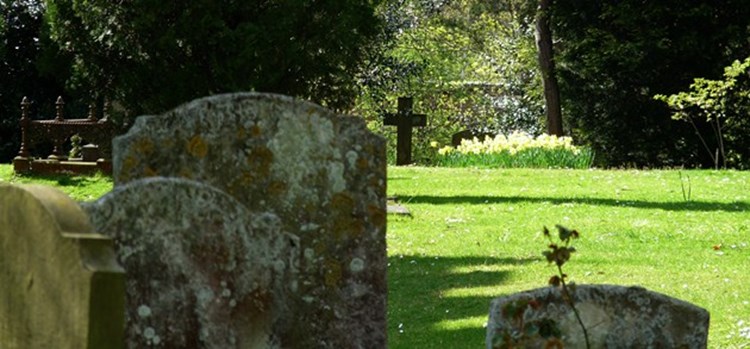 HOLY WEEK AND EASTER
29th, 30th, 31st March at 8pm - online reflections on the church's YouTube channel
Tuesday 30th March Holy Communion at 8pm
1st April, Maundy Thursday, 10am Holy Communion, 7.30pm Sung Eucharist of the last Supper*. Vigil until midnight for those who wish to stay or drop into church
2nd April, Good Friday,12 noon Reflection and Music*. 12.45pm - 1.50pm Preaching of the Passion*, 2 - 3pm Good Friday Liturgy*
3rd April, Holy Saturday, A quiet service of reflection at 9am. At 9pm Lighting of the Easter Fire and first Easter Eucharist.*
EASTER DAY, He is Risen! 9.30am Easter Parish Eucharist*.  6pm Festal Evensong (with prerecorded music).
* = live-streamed on the church's YouTube channel
---