Holy Week and Easter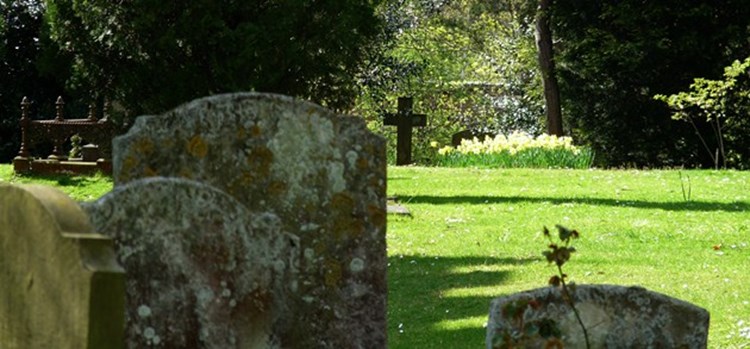 Monday 10th April, Tuesday 11th April & Wednesday 12th April
8.00pm Holy Communion with Hymns and addresses by Canon Grant Fellows.
Maundy Thursday 13th April
10.00am Holy Communion.
7.30pm Sung Eucharist and ceremony of foot-washing followed by Watch of Prayer until midnight.
Good Friday 14th April
10.45am Churches Together March of Witness from Hockliffe St Baptist Church to a short service at 11.15am at the Market Cross.
12.00 noon - A time for reflection with music and readings.
12.45pm – 1.50pm Preaching of The Passion – Canon Grant Fellows.
2.00pm – 3.00pm The Good Friday Liturgy.
Holy Saturday 15th April
9.00am A quiet service of reflection.
9.00pm Easter Eve Vigil and First Eucharist of Easter.
Easter Day 16th April
8.00am Holy Communion.
9.15am Festal Eucharist for Easter Day.
11.15am Messy Mass for Easter Day.
6.00pm Festal Evensong.
Easter Monday 17th April
Easter Monday Pilgrimage to St Albans with a service at 3pm at the Abbey.
---