Current activity Removing CRL - Roman Gate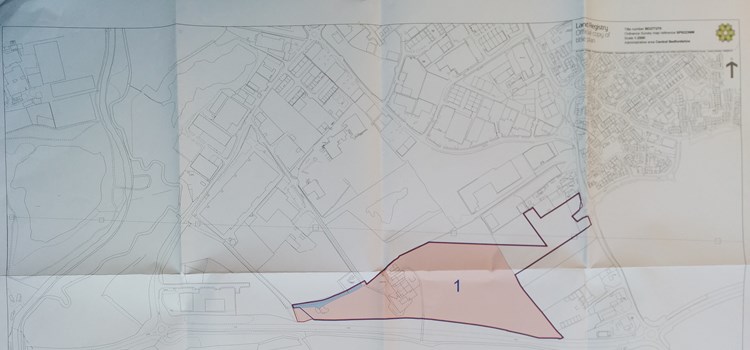 CRL has been removed from over 150 properties in the Roman Gate development. Title holders should have received amended deeds at their address for service when this occurred for them.
A submission has been made for all remaining affected freehold properties in
Bellona Drive, (All freeholds to be done now: leaseholds numbers 38-54 already done all other leaseholds and leasehold car ports attached to freehold properties to be submitted in later batches.)
Fortuna Mead (All to be done now except 26 which Land Registry say doesn't exist and 28 which had CRL removed by special request April 2019)
and
Theedway. (Evens 14-58 to be done now, odds 31-37,41-67,71-79 to be done now. Even leaseholds 60-76 already done, all other leaseholds due in later batch. Evens 12 or less and odds 29 or less not subject to the liability or do not exist according to Land Registry)
This will result in the titles being locked for about five weeks while Land Registry process the request. Land Registry have acknowledged receipt of the submission on February 3rd. They will start the work to remove the CRL charge from the titles on 27 February, and if they proceed at their normal rate we expect the work to complete by the end of 28 February. Should  any of those title holders wish us not to proceed at this time (perhaps in order to facilitate a remortgage) please let us know your address and title number and we will delay the action until a later date. Using the email address [email protected] will ensure the request reaches the right people as soon as possible.
Return to parent CRL page