Current activity Removing CRL - Roman Gate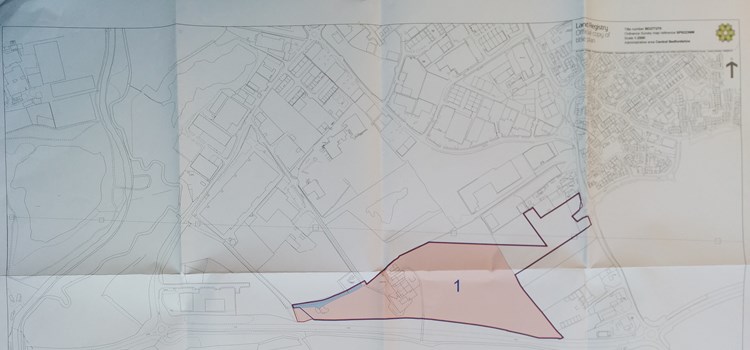 CRL has been removed from over 250 properties in the Roman Gate development.
A submission was made in January 2020 for affected freehold properties in
Bellona Drive, (Leaseholds numbers 38-54 already done, all other leaseholds and leasehold car ports attached to freehold properties to be submitted in later batches.)
Fortuna Mead.
and
Theedway. (Leaseholds 60-76 already done, all other leaseholds due in later batch. Evens 12 or less and odds 29 or less not subject to the liability or do not exist according to Land Registry)
Since then Land Registry has only processed removal requests required to support a property sale due to coronavirus restrictions. Work to remove the final few charges will re-commence when we know that requests are being processed again.
Should you have any queries, using the email address [email protected] will ensure the request reaches the right people as soon as possible.
Return to parent CRL page