Pulford VA Church of England Lower School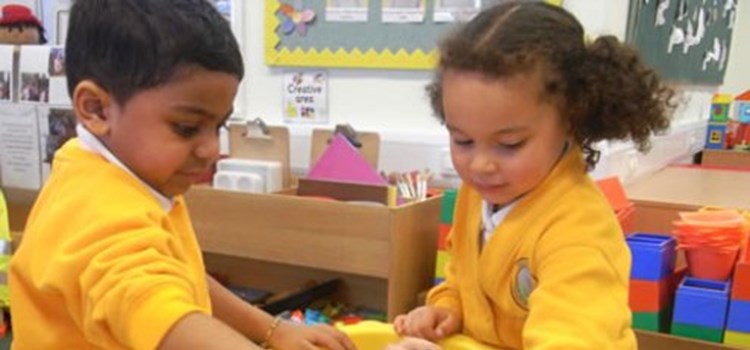 Church of England VA Lower School
Pulford School is the oldest school in Leighton Buzzard and has a rich heritage. It is named after Joshua Pulford, a vicar of the town who died in 1710, leaving provision for education in his will. This relationship between church and school endures and we are proud of our close association.
For admissions criteria please contact the school or visit the school website.
If you are applying for a place at Pulford School under admissions criterion 3, please note the Religious Affiliation Form will need to be signed by the Vicar. This form, together with a family photograph and additional All Saints Attendance Declaration (download here) should be addressed to The Vicar, c/o Mrs. Jo Waller, Parish Office, All Saints Church.
For general information regarding admissions to Pulford School, please contact:
Pulford Church of England V.A. Lower School
Pulford Road
Leighton Buzzard
Bedfordshire
LU7 1AB
Telephone: (01525) 372 188
Fax: (01525) 378 984
Email: [email protected]
Head Teacher: Mr. David Heather
Office Manager: Mrs Alison Quick