Bereavement Support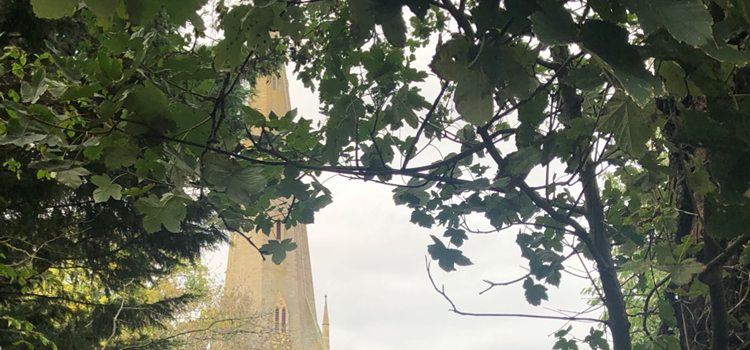 From our Bereavement Team...
If you would like someone from the Bereavement Team to contact you privately you can call the Parish Office (01525 381418) leaving your name and a contact telephone number and one of our team will be happy to call you back.
Dot, Thelma and Christine.
Bereavement Support Group
Our Bereavement Cafe is held on the first Sunday of each month from 2.30pm - 4pm. It is a chance to come together with others who have been bereaved for company, support and, if you would like, there is the space to talk to one of our volunteers or to pray and light a candle in church. Our Bereavement Team are looking forward to welcoming you.
Bereavement Service
The Ouzel Valley Team Ministry offers two special church services each year for those who have been bereaved to remember their loved ones. These are usually held in May and November and dates will be published in our News Sheet.
What about Christmas?
We recognise that Christmastime may be difficult for those who are grieving and missing loved ones.  Our Bereavement Team are planning to erect a Christmas Tree in All Saints where you will be able to hang a star in memory of your loved one. The tree will be up from the 1st December.