Sunday Saints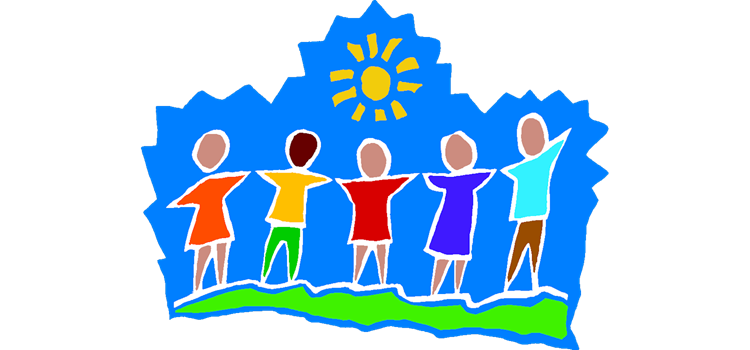 Children of all ages are welcome to join us during the 9.30am service on Sundays for fun activities, crafts and stories about Jesus and how he wants us to live. We also have a show-and-tell at the end of the service to share what we've being doing with everyone. Children under 3 years must be accompanied by an adult.
We have a wonderful team of leaders who take turns running Sunday Saints. Please get in touch if you would like to join us as we appreciate people being able to contribute their own special talents.
Contact Lindsay Bevis in the Parish Office for more details.