Christmas 2017 at All Saints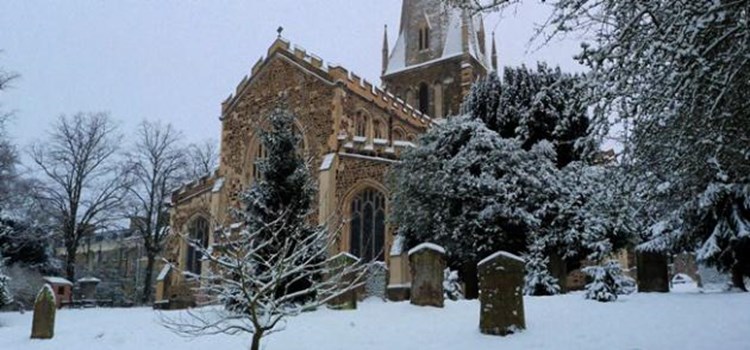 We were pleased to support the following charities with our Christmas Collections:
Christian Hope International is a UK based charity operating primarily in Central Africa.  Starting as 'Containers of Hope', it provided emergency aid in response to the Rwandan genocide.   As political stability improved, it has responded to the changing needs, by helping communities become self-sufficient.  This is achieved through provision of practical aid; resourcing small community projects; and facilitating education and vocational training.    
Crisis is the national charity for single homeless people. They are dedicated to ending homelessness by delivering life-changing services and campaigning for change. At Christmas every year they provide companionship and support to tackle loneliness and isolation, and help people take their first steps out of homelessness.
Buzzer Buses is a Leighton Buzzard based charity providing door-to-door transport for people who cannot access regular bus services due to disability, incapacity, or old age.  This is a vital service for those needing to visit shops, social clubs, doctors, dentists, and friends.