Christmas at All Saints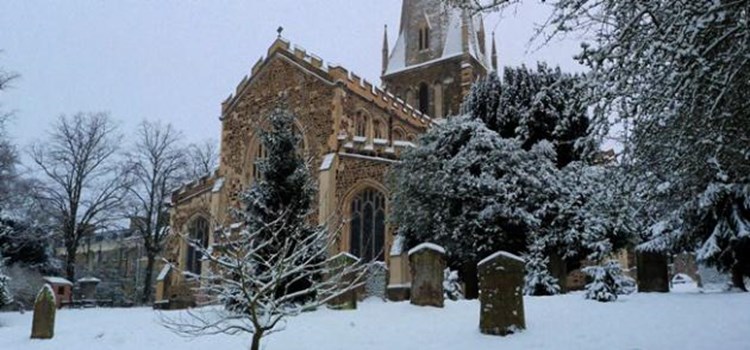 We were pleased to support the following charities with our 2018 Christmas Collections:
HOPE AFRICA: Based in South Africa, the charity has a mission to promote and implement a social development programme for the Anglican Church in Southern Africa for the improvement of the Spiritual, Physical and Emotional Well Being of the Poor and Oppressed People of Africa on a non-denominational basis.  Programmes focus on economic development; education and training; health care; and empowering women and youth. A current project aims to provide school shoes to children at St Paul's Primary School near Cape Town.
SSAFA: The Armed Forces charity, formerly known as Soldiers, Sailors, Airmen and Families Association, is a UK charity that provides lifelong support to serving men and women and veterans from the British Armed Forces and their families or dependents.  6,000 volunteers worldwide offer welfare support, while professional staff provide direct health, social care, and specialist services.
CHUMS: Local charity with an aim to improve the mental health and emotional wellbeing of children and young people in Luton, Bedfordshire and beyond.  An experienced and qualified clinical team provide therapeutic support and seek to increase emotional resilience in children, young people and families.  With an ethos to support the family as a whole, CHUMS offers individual support, group work, family support, family days, activity days and residential weekends.
RECLAIM LIFE: Leighton Buzzard charity offering life coaching to promote emotional wellbeing.   Volunteer counsellors offer practical help to deal with mental and emotional distress, including depression, anxiety, and addiction.  Using a variety of techniques, aimed at changing emotional responses and problem solving, they enable identification of unmet emotional needs and empower people to meet those needs.