SmAll Saints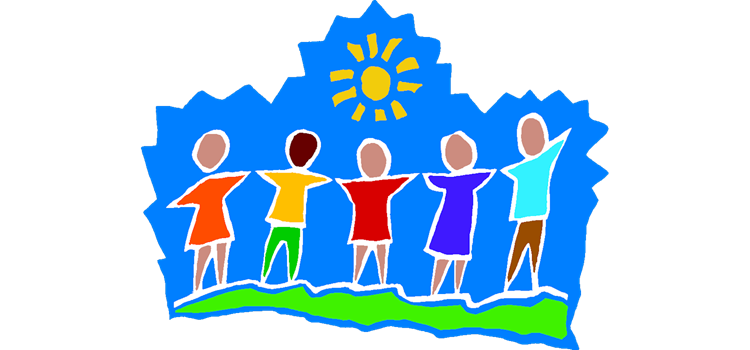 For families with very young children All Saints has SmAll Saints!
On Tuesdays (10.00-11.30am) there is a group for those with toddler age children and on Thursdays (10.30-Noon) the group focuses on families with babies.
Each meeting includes time for story, craft and singing. This is an opportunity for parents and carers to meet up for refreshments and a chat and for children to learn and play together.
For more information, contact the Parish Office.