Praying through Advent Course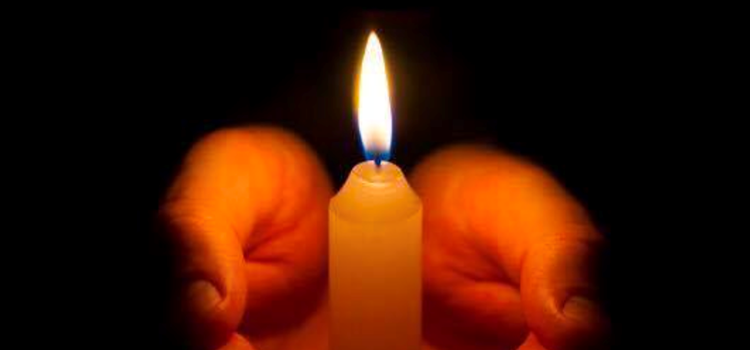 This advent course is made up of four sessions:
1. Praying with the Patriarchs
2. Praying with the Prophets
3. Praying with John the Baptist
4. Praying with Mary
Each week explores what each of these ancestors in the faith teach us about prayer – asking what we ought to be praying for. Each week we will also explore one particular method of prayer inspired by their witness:
1. Icons
2. Lectio Divina
3. The Jesus Prayer
4. The Rosary

Some of these types of prayer might be very familiar. Others unfamiliar. They're deliberately drawn from a wide breadth of the Christian tradition.
In addition, each session will weave its way loosely through the words and themes of the Lord's Prayer:
1. Our Father, who art in heaven, hallowed be your name.
2. Thy kingdom come, thy will be done, on earth as it is in heaven. Give us this
day our daily bread.
3. Forgive us our trespasses, as we forgive those who trespass against us.
4. Lead us not into temptation, but deliver us from evil.
As we wait on Christ this advent, we will look to join our prayers with his and, through him, with all God's people.