Contemplative Prayer for Advent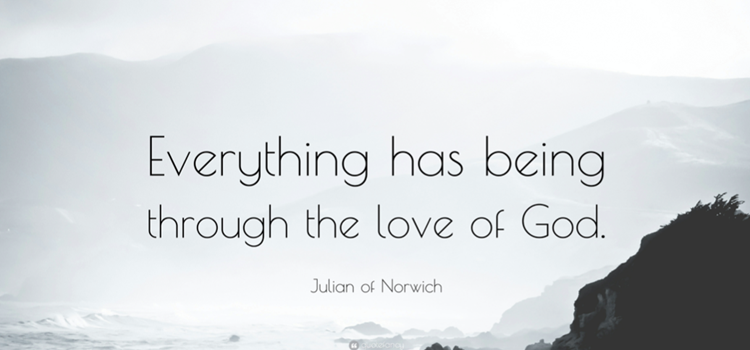 Contemplative, Silent or Julian Prayer.

This Advent we are focusing on Prayer and I wanted to provide a chance, for those who haven't tried it, to experience silent prayer. There has been a long tradition of contemplative prayer within Christianity.
A Julian Meeting is a small group of people who meet regularly for silent contemplative prayer in the Christian tradition. The movement was named after Julian of Norwich, a 14th century mystic, as several founder members came from Norfolk and were familiar with Mother Julian's precept that the highest form of prayer consists in simply waiting on God.
Everyone is welcome to come and try this kind of silent prayer, even if you're not sure if it will be for you. You can come to any or all the sessions and you don't need any previous experience.
I will spend some time introducing silent prayer at each session so that everyone knows what will happen and there will be time to ask questions before worship begins.

A Julian group prayer:
Relax your body and quieten your mind Be open to God in the silence
God is with you – here, now
Do not strive or be anxious
Be silent, be still and let God reach you Let God love you.

Tuesdays at 4:15pm
30th Nov, 7th, 14th & 21st Dec.
All Saints' Church,Leighton Buzzard.

Please contact Mother Cate Irvine: [email protected] or 01525 373217