'Active' Youth Group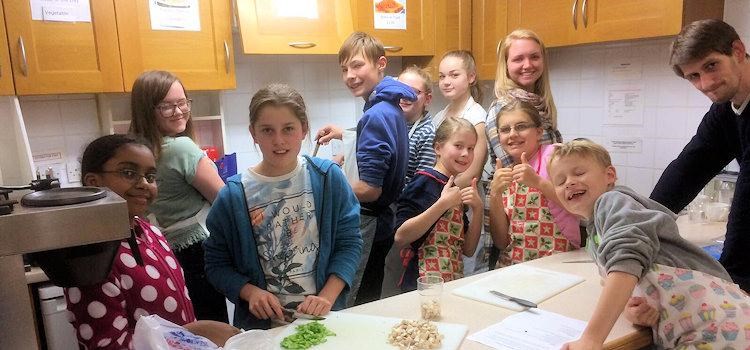 (A Club That Is Very Exciting)
Active Youth Group meet on the 1st and 3rd Sunday evenings of the month from 7.15pm – 8.45pm, during term time, for fun and friendship. 
Anyone who is 11 years or over is very welcome to join us.  We have discussions, games, visitors, chat times, chapel and a lot more.
---
This is what our members enjoy most:
"You get crisps!"                "Everything"                        "A friendly atmosphere"
"Immature adults and mature children"        "You have a jolly good time"
"Talking about God is more fun than listening to sermons"
"We learn to analyse God's word in a way that's relevant"
"We do stuff in a Christian context without Bible bashing"
"We play games"
"It's a great way to spend your Sunday night"
For more information please contact Lindsay Bevis, Head Verger.
Active Sleepover 2013
---